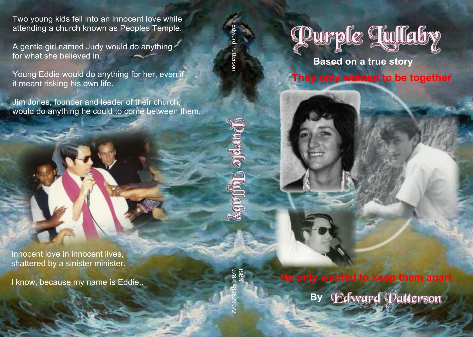 Lost Teachings Of The Ancient Christian World is a compilation of some of the books found at Nag Hamadi and included in part from the Dead Sea Scrolls found at Qumran.
Noah's Vintage Wine is a hilarious look at the Book of Genesis.
It puts the events of the lives of the people of the time into prespective while simultaneously staying true to scripture.
It's one of those books that once you start reading it you can't put it down.
Purple Lullaby is my true story of my involvement with the church known as Peoples Temple founded by Jim Jones during my high school years.
It covers my trip from Indianapolis to California to reunite with my girlfriend, Judy Stahl.
Judy and 917 other friends of mine died in the jungles of South America by drinking cyanide laced grape juice.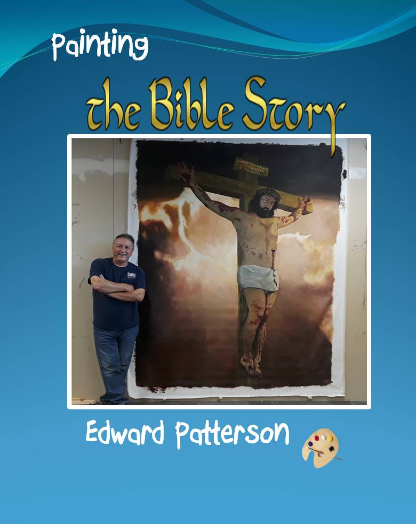 Painting The Bible Story covers the entire painting project at Southland Community Church. It takes the reader from my early childhood to the completion of the last painting finished.
.
The Evidence is a compilation of the evidence proving the Last Supper Modello is in fact an original work of art by Peter Paul Rubens.
.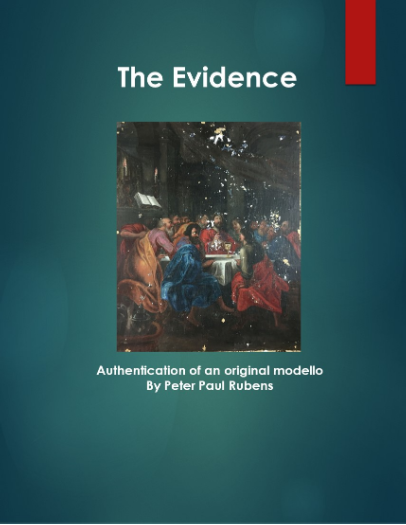 Click on picture to order from the publisher here or
save $ by ordering on my Online Store.