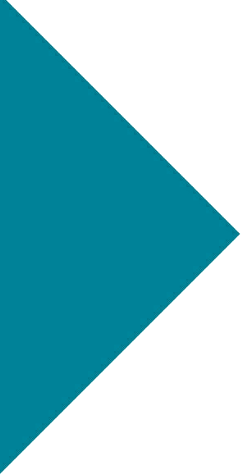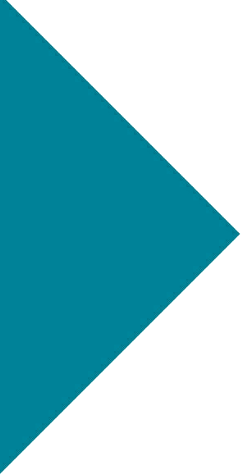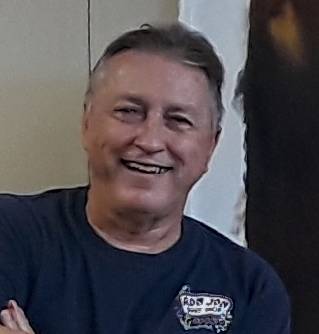 In 2016 I was diagnosed with Peripheral Neuropathy (sometimes called Motor Neuropathy) a disease that attacks the central nervous system, particularly the extremities of the arms, hands, legs and feet. It also causes an overall lack of strength and energy throughout the body. Among the problems I had was the inability to stand on the ball of my right foot. It is a degenerative disease, meaning it only gets worse with time.
I was first treated by Dr Theodore Nukes, St Vincent Hospital, Carmel, IN and later by Dr Leo d'Ambrosio, St Francis Hospital, INdianapolis, IN.
I began taking infusions of Gamagard, an immunoglodulin product admiinstered through either intraveinous infusions or subcutaneous injections. There is no known cure for this diease but my infusions allowed my life to at least get back to somewhat normal.
In November, 2019, unbeknownst to me, Pastor Steve Schellin, Southland Community Church, Greenwood, IN said a small prayer for me.
In December, 2019 I went to see Dr. d'Ambrosio for a routine visit. Much to his surprise and my complete shock he informed me my neuropathy was in remission, he took me off my infusions and cancelled all of my future appointments.
I went home and stoof on the ball of my right foot for the first time in years.
I AM CURRENTLY DONATING 100% OF THE PROFITS FROM THE SALE OF MY BOOKS AND PRINTS TO the FOUNDATION for PERIPHERAL NEUROPATHY